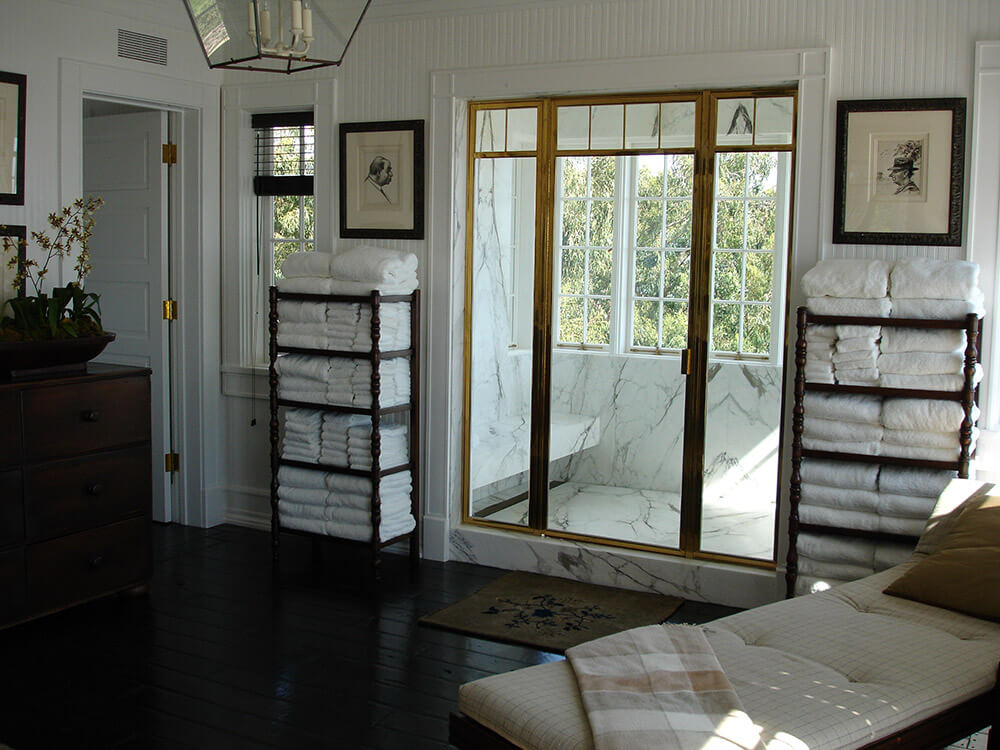 About Us
Coastal Glass is a Los Angeles based company, with over 30 years of experience in designing and installing custom shower enclosures.
Our goal is to provide our customers with the finest quality products available along with unparalleled service, yet maintaining competitive pricing. We always strive to meet or surpass your expectations.
Every shower enclosure is built to be aesthetically pleasing yet functional for everyday life. Our staff is trained to adhere to the highest standards ensuring that no detail is overlooked. Styles are available to complement any lifestyle, from contemporary to traditional, or anything in between.
The possibilities are endless!